servings: 12 |
preparation: 5 min |
cooking time: 10 minutes
Raspberry and chia seed jam
is a delicious and healthier alternative to traditional jam.
It combines the sweet and juicy taste of raspberries with the health benefits of chia seeds.
Raspberries are rich in antioxidants, vitamin C and dietary fiber. These small fruits can contribute to a healthy immune system, healthy digestion and good blood pressure.
Chia seeds are a source of healthy omega-3 fatty acids, protein and dietary fiber. They also have the ability to absorb moisture, giving them a jelly-like texture. This helps thicken the jam without the use of excessive sugar or pectin.
What are you waiting for, try this jam yourself now!
What you need (ingredients)
125 g raspberries, fresh or frozen
Nutritional values ​​per serving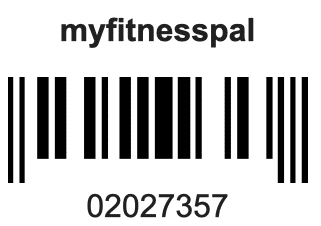 Scan the code with the food tracker app.
How to make this dish (preparation method)
Place the raspberries in a small saucepan and place over medium heat.

Cook for 5 minutes, or until tender, then break up a bit with a wooden spoon.

Add the chia seeds, maple syrup and a pinch of salt.

Simmer over low heat for 3 minutes, then remove from heat.

Set aside for 10 minutes to thicken and cool.

Store in an airtight container in the refrigerator for up to 5 days.
Need new stock of Nutrifoodz?